Know Our Experts
an in-depth look into the people behind Unalome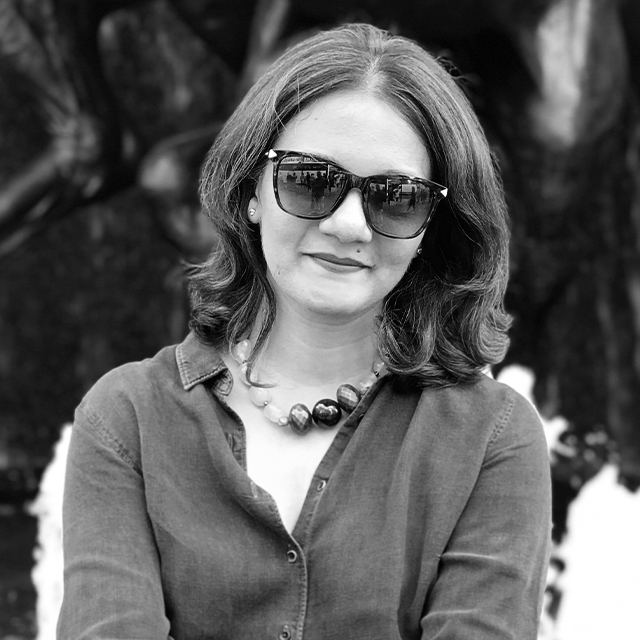 Nishreen holds a master's degree in clinical psychology and a Ph.D. (personality, self-esteem and coping with stress) from the Dept. of Psychology at the University of Pune.
She has varied experience in the area of mental health, psychotherapy, teaching and training since the last 17 years in India and the UAE. She is a cognitive therapist, and was associated with the KEM hospital from 2011; and is now in private practise working with individuals, couples and groups.She has taught subjects in the domain of psychology and organisational behaviour at esteemed institutions like Sophia, SNDT University, London School of Economics (Dubai), and Nowrosjee Wadia College.  
Nishreen also specialises in the areas of trauma, critical incident intervention, and trainings related to mental health and human behaviour. She is empanelled with AXA-ICAS, India and her corporate clientele and NGO associations include Chevron, Barclays, HSBC, Amazon, SKF, Indus International School, Aditya Birla Group, Tathapi trust, Schizophrenia Awareness Association, and Manav Rehabilitation Centre etc. 
She is associated with Unalome for facilitating a specialised group therapy module based on the fundamentals of Dialectical Behaviour Therapy which empowers a person with skills to be mindful, emotionally regulated, effective in interpersonal relationships and learn distress tolerance skills. She is married to Saif, and they have two lovely daughters, and are settled in Pune since 2010. 
Publications:
Rybak, C., Poonawala, N., Deuskar, M., Bapat, R. Experiential Learning Workshop for Indian Students. Journal of humanistic counseling, education and development. (Fall 2007).
Deuskar, M., Poonawala, N., Bhatewara, S.  Effect of Yoga Nidra and Applied Relaxation Technique on Steadiness and Performance of Archers. Psychological Studies: Journal of National Academy of Psychology, India. Volume 51, No. 1, 64-68 (Jan 2006).
Awarded best research for paper titled "Effect of Yoganidra and Applied Relaxation Technique on Stress and Anxiety in Sportsmen;" Oct 03.
Presented research paper titled "Correlational Study Between Family Environment and Self-Esteem among Students" at a National Conference, Bharathiar University, Coimbatore; Feb 03-Mar 03.
Media Interview on CNN-IBN in 2008, family relationships and importance of healthy parent child communication.
nishreen@unalometherapy.com