Who We Are
We are a group of trained professionals who provide empirically based psychotherapy for a range of issues. Our therapists have 3- 13 years of experience and all therapeutic work is supervised by senior therapists. To know more about our team, read below.
Barkha Bajaj
Founder, Director & Senior Psychotherapist 
Barkha has a Masters' degrees in Clinical Psychology (University of Pune) and in Counseling Psychology (Texas Woman's University, USA). Over the last 13 years, she has worked extensively in India and the US. In the US, she worked as a  staff counselor with Denton County Friends of the Family working specifically with trauma, and also pioneered Project REV – Resources for Ending Violence, as a campus counselor.
barkha@unalometherapy.com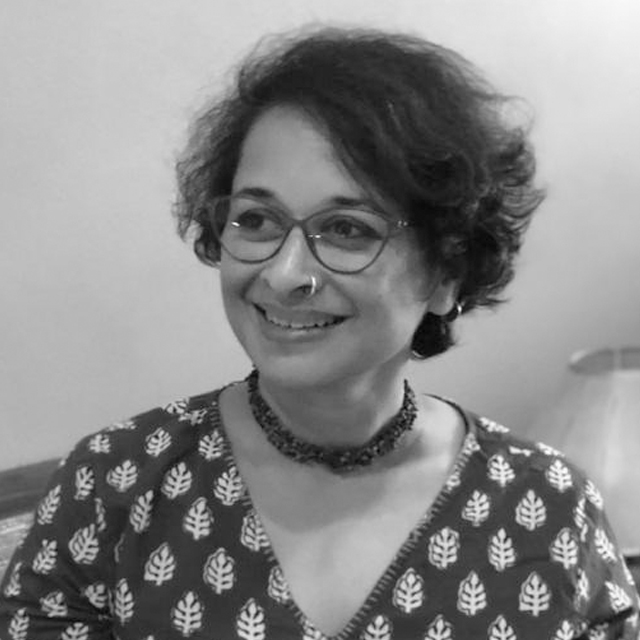 Jui Shankar
Clinical Supervisor & Senior Psychotherapist
Jui has a Ph.D. in Counseling Psychology from Ball State University, Muncie, Indiana, U.S.A. Additionally, she has a master's degree in Counseling Psychology from Ball State University and a master's degree in Clinical Psychology from Maharaja SayajiRao University, Baroda, Gujarat, India. . Her work has extended to different contexts and positions from a mental health specialist with Medecins sans Frontiers (MSF) from Papua New Guinea to Iraq, as an Assistant Professor with Symbiosis School for Liberal Arts (SSLA) and Middle East Technical University (METU), Northern Cyprus Campus.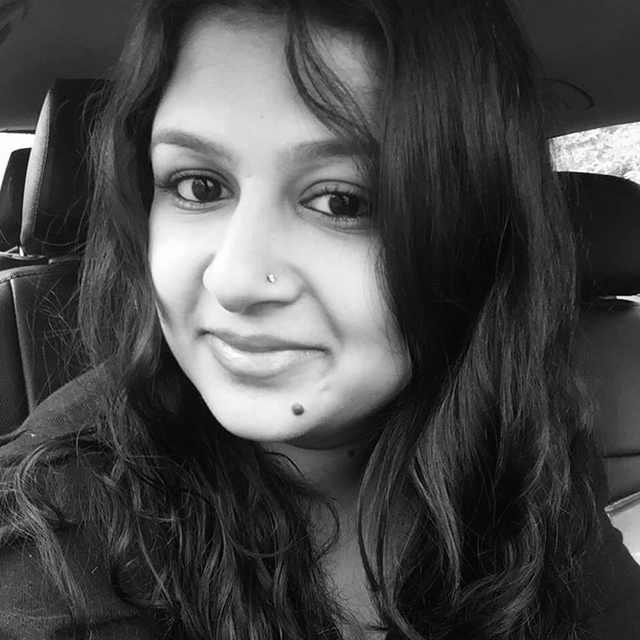 Anvita Upponi
Associate Psychotherapist
Anvita has graduated with a MSc. degree in Social Work from Columbia University (2015). She has had the chance to work with children and adolescents  from different demographics and socio economic conditions within school systems in India and the US.  She largely uses directive and non-directive forms of Play Therapy with children to cope with emotional regulation, behavioural challenges, attachment, social skills, including children with special needs.
anvita@unalometherapy.com
Pooja Deshpande
Senior Associate Psychotherapist
Pooja has a master's degree from The Johns Hopkins University, USA in M.S Counseling: Clinical Mental Health Counseling and an undergraduate degree in Liberal Arts with a major in Psychology and minor in Anthropology from Symbiosis International University. She has experience working with adults from diverse demographics within India and is a licensed counselor in the US. Pooja practices a trauma informed approach towards addressing negative self-beliefs, body-image issues, eating disorders, disordered eating, personality disorders, self-harm, suicidality, addiction, and daily life challenges.
Ankita Tiwana
Senior Associate Psychotherapist
Ankita has a master's degree in psychodynamic psychotherapy from Goldsmiths, University of London and a diploma in integrative psychotherapy from Regents University, London. She has and continues to work extensively (with men and women) in the field of mental health related to pregnancy in London as well as India, with a diverse ethnic and socio-economic clientele. Her areas of interest also include self-harm, relationship issues, social pressures, self-image and psychosomatic illnesses in adults.
ankita@unalometherapy.com
Khushnud has a Ph.D in Counselling Psychology (Ball State University, Indiana, U.S.A). She also has Masters in Counselling Psychology (Ball State University), and a Masters in Clinical Psychology (S.N.D.T University, Mumbai, India). As a psychologist with over 15 years of experience, Khushnud has worked at educational institutions, medical facilities, counselling centers, and in private practice, both in the US and in India. She has worked with adults and children from diverse socio-economic and cultural backgrounds. She has also conducted training and workshops, and has set up systems in organizations in order to better serve the mental health needs of individuals and families.
Dr. Nischol Rawal, is an alumnus of B.J Medical College, he went on to complete his post graduation in Psychiatry from Pune University in 1999. He has previously worked as a Lecturer and Class-1 Psychiatrist at Maharashtra Institute of Mental health Pune till 2003, and has also served as an Associate Psychiatrist in the NHS in the United Kingdom from 2003 till 2011. 
nischol@unalometherapy.com